(281)892-1129
Our site is being updated and this is just an informational page til completed.
GT Virtual Phone (Houston,TX based founded in 2004) offers VoIP Nationwide phone service for residential and business customers. All plans require a Broadband Internet Connection which we can provide you with service or you can use your existing connection.
Try our VoIP service risk free. If you're not happy, just return the VoIP adapter we send you within 30 days and you'll get a full refund.
The Plans are as follows:
Residential Unlimited Minutes:

19.95 A Month
Residential Basic 750 Minutes:

14.95 A Month
Residential Lite 300 Minutes:

9.95 A Month
Call GT Virtual Phone to order these phone plans at: (281)892-1129.
Basic Features
Convenience Services

7, 10, and 11 Digit Dialing
Caller ID w/ Name
Call Waiting
Call Waiting ID
Three Way Calling
Call Forwarding
Call Blocking
Do Not Disturb
*67 Outbound Caller ID Blocking
*69 Call Return

Transfer In Your Current Number
Choose Your Own Area Code
Keep Your Number If You Move
Houston, TX Based Tech Support
Portable VoIP Device
Softphone Access
E911 Service
711 Service
411 Directory Assistance


GT Virtual Phone Advanced Features

Custom Incoming Caller ID
Contacts List
Online Call Logs
Unlimited Speed Dial
Advanced Voicemail
View Voicemail Online
Voicemails E-Mailed
Voicemail SMS Notifications
Distinctive Ringtones

Virtual Numbers
Virtual Number Voicemail Boxes
Network Failover Forwarding
Custom Inbound Call Routing
Custom Outbound Call Routing
Inbound SIP Address
Outbound SIP Address Routing
Simultaneous Ring
Control Features by SMS
Includes FREE Analog adapter for your home service.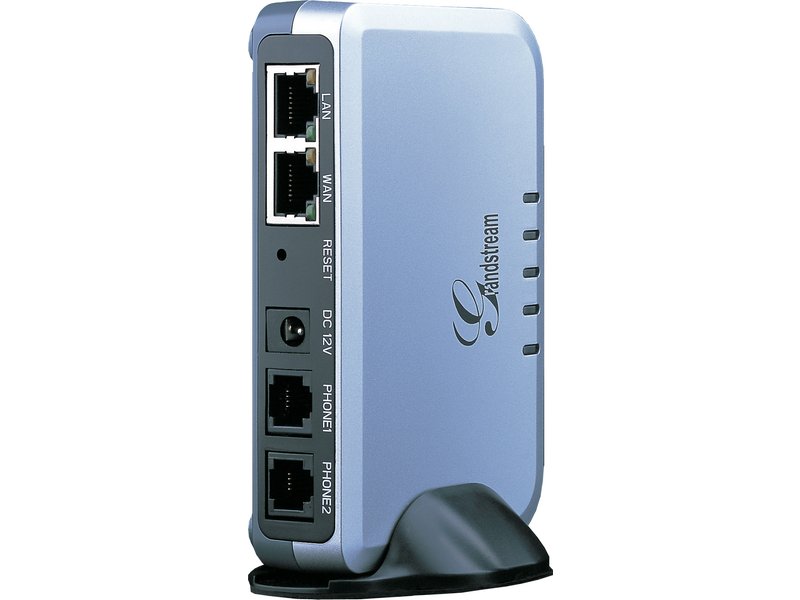 We can transfer your existing number from your current residential phone number provider.
Call GT Virtual Phone to order at: (281)892-1129.


Copyright © 2004-2016 GT Virtual Phone. All rights reserved.
All brand names and product names used on these web pages are trademarks,
or trade names of their respective holders.